Los Altos's fourth annual high school hackathon
We bring together hundreds of high school students from across the Bay Area to work together and make their ideas a reality.
We'll provide the food, refreshments and hacking spaces for you—the hackers—to do your magic. Just bring your ideas and your passion!
FAQ
What is Los Altos Hacks?

Los Altos Hacks is a high school hackathon—a 24-hour programming event where students work in teams to make hardware and software projects. This year, we aim to have around 350 attendees with a 1:1 gender ratio.
Who can participate?

Any high school student can participate. If you've graduated from high school, you can apply to be a mentor. If you're in middle school, you may be able to participate; please contact us at [email protected] for more information.
How do I form or join a team?

There will be a session at the beginning of the hackathon for you to meet others and form teams. Each team may have a maximum of four people.
Does this cost money?

No! Los Altos Hacks is free for all participants—food, swag, and other costs are covered. We even provide travel reimbursement for select people. Check out our other question about that below!
What if I can't code?

No problem! Experience isn't required to attend. Plus, we'll have workshops where you can learn.
What should I bring?

Bring a valid student ID, a laptop, chargers, a reusable water bottle (we will not provide plastic bottles), and the signed waiver (preferrably signed online). Sleeping bags and toiletries are highly recommended.
What if I have dietary restrictions?

No problem! If you have dietary restrictions, simply add them to your application when you sign up, and we will accommodate for you! Additionally, each meal will have vegan, gluten free, and vegetarian options for everyone.
Is there a Code of Conduct?

Yes, there is! All attendees are required to review and abide by the MLH Code of Conduct during the event.
Do you provide travel reimbursement?

We do, but only for a limited amount of people! You can apply for travel reimbursement by filling out this form .
I have another question...
Saturday - March 24
View Sunday
Judges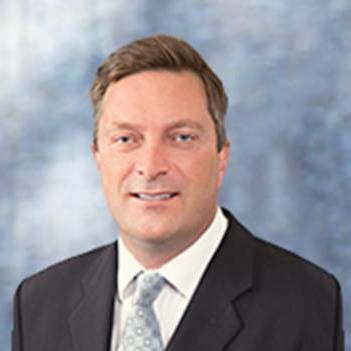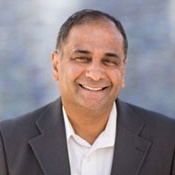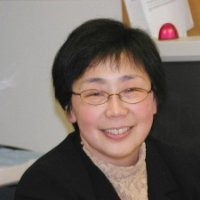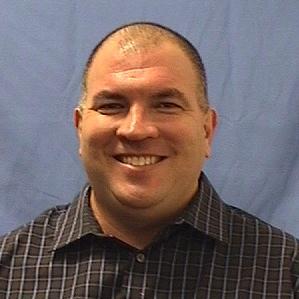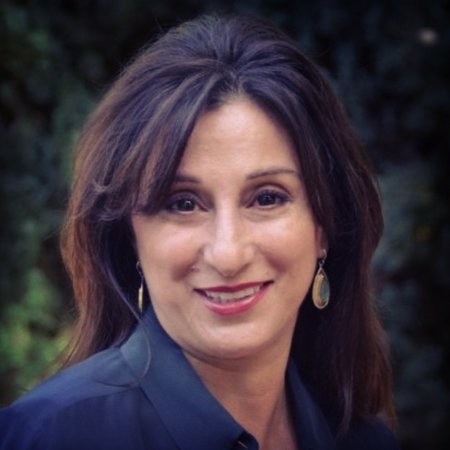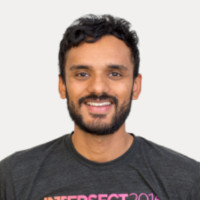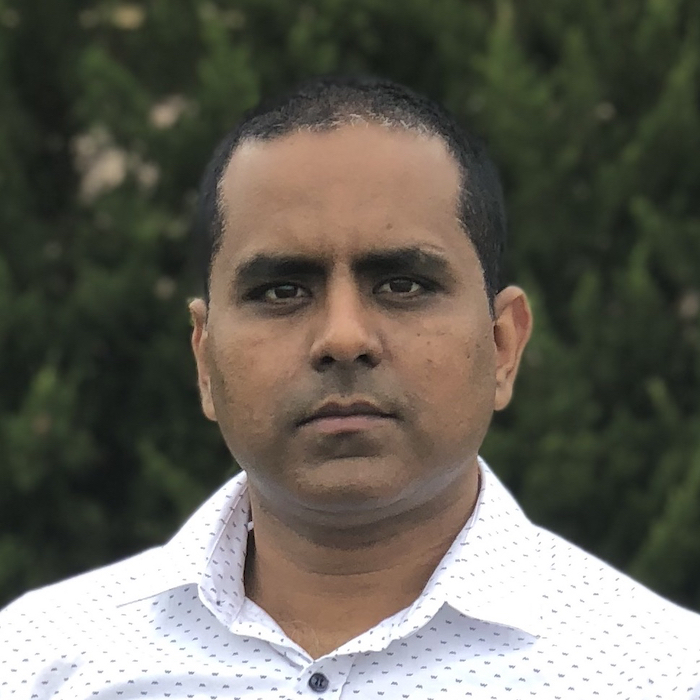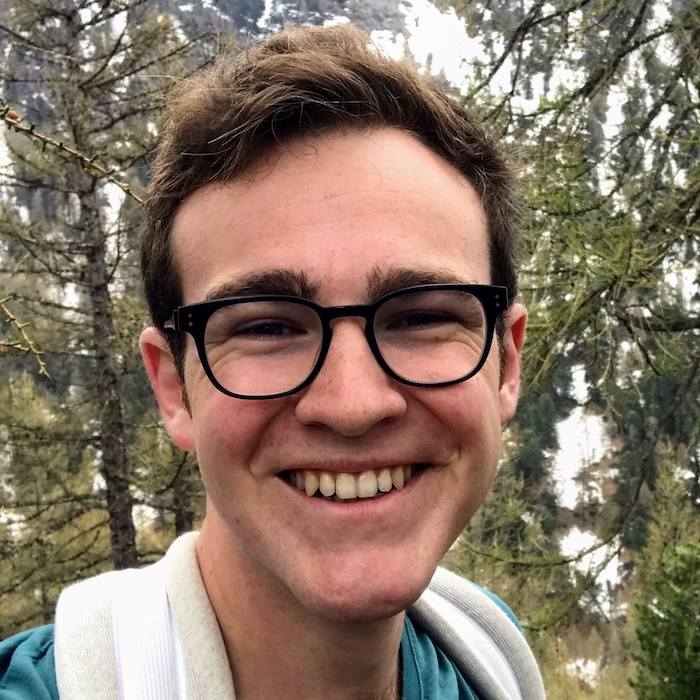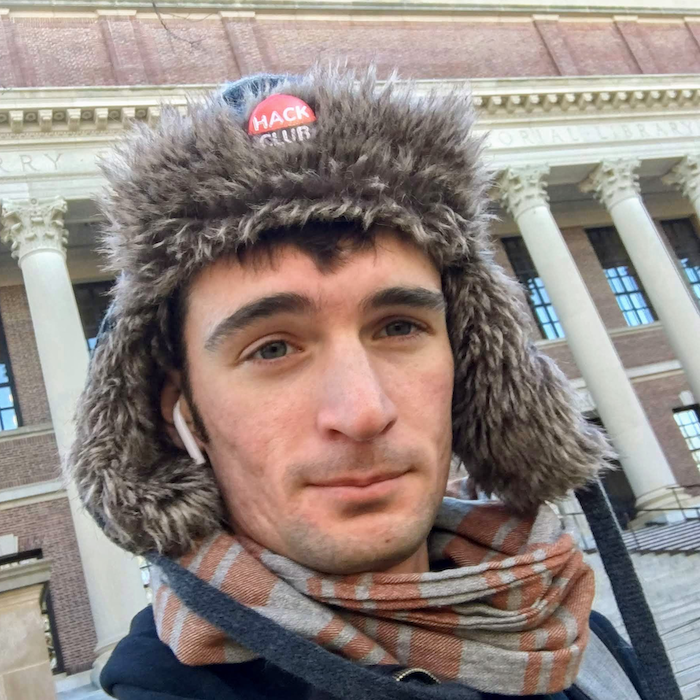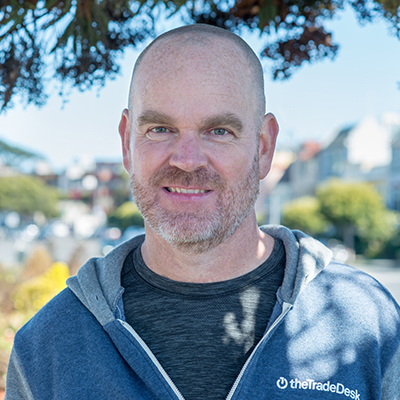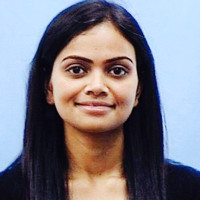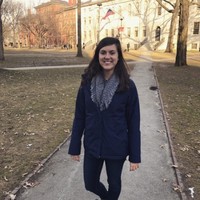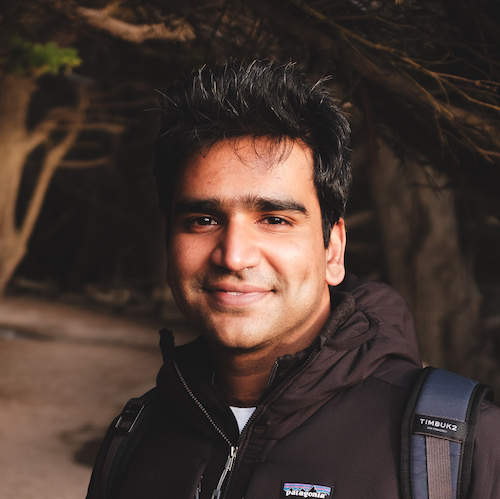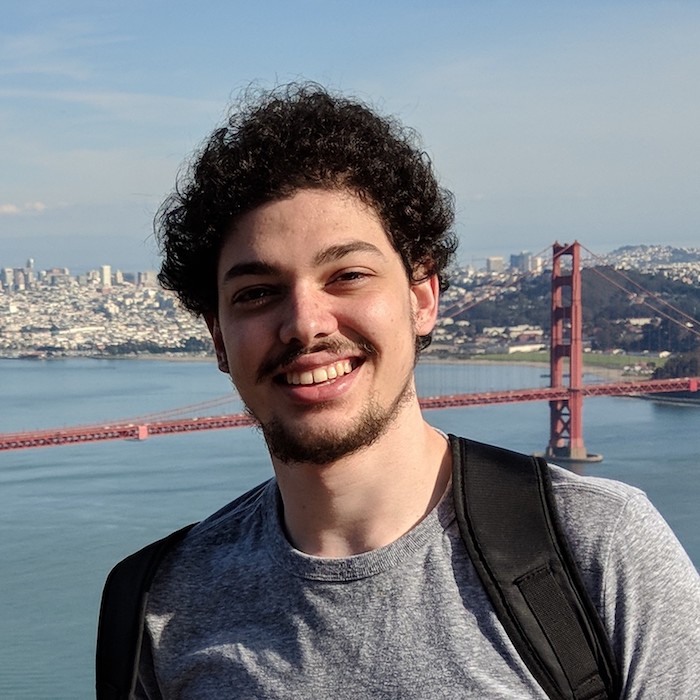 Organizing Team